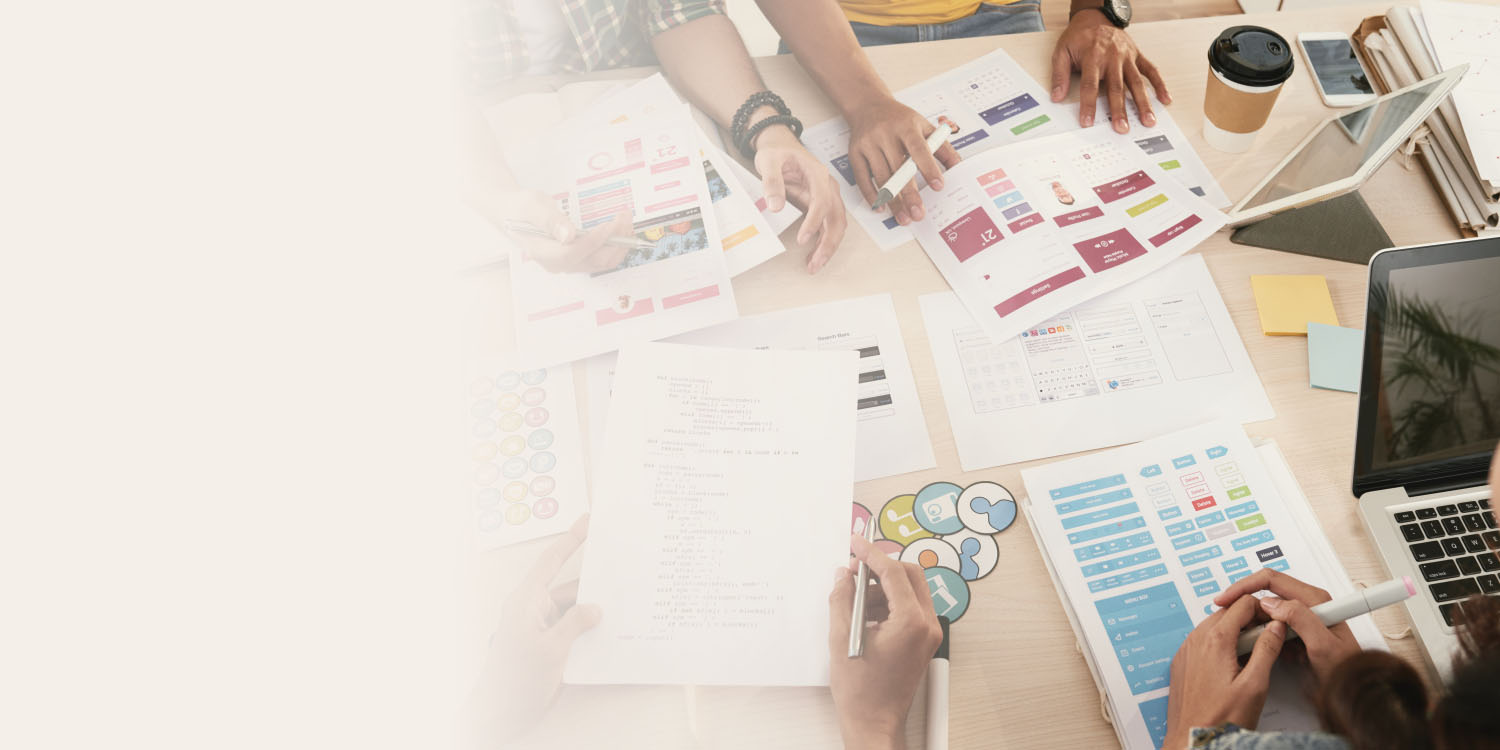 We enable a connected healthcare ecosystem by developing advanced, end-to-end digital solutions.
Healthcare Segments We Serve
Electronic health records (EHR)
Electronic medical records (EMR)
Health information exchanges (HIE)
Custom web, cloud, and mobile applications
Healthcare analytics solutions
Real-time monitoring solutions
Hospital information dashboards
Appointment management system
Healthcare regulatory compliance solutions
Invoice management systems
Claims processing platforms
Patient information systems
Connected healthcare solutions with IoT
Healthcare application platforms
Challenges Affecting the Healthcare Sector
Connecting Disparate Legacy Healthcare Systems
The healthcare industry has evolved, with consumers demanding greater convenience and transparency. Providers also seek improved interoperability and better tools to make the most out of healthcare data and deliver effective, efficient care.
Lack of Coordination and Communication
Effective healthcare services demand increased communication transperancy. Inability in maintaining streamlined coordination and communication channels can disrupt the functioning of the entire organization.
Health Illiteracy
Lack of basic healthcare knowledge is one of the biggest challenges faced in healthcare sectors. Cost incurred due to low health literacy in patients, caregivers, and family members is estimated to be $612 billion per year. Such ignorance obstructs quick and timely decision making and generates huge loss.
Funding and Cash Flow for Nonprofits
Nonprofit health organizations often face challenges in managing cash flow and funding. Providing cashless treatment and coordinating with a network of other organizations and hospitals requires a smooth and efficient management system.
How We Help Our Customers
Custom Healthcare Information System
We help incorporate custom software solutions to meet the needs of healthcare consumers. We offer effective healthcare apps to streamline communication between patients and healthcare providers, including analytical dashboards powered by machine learning to improve clinical transparency, financial transparency, and better decision-making.
Improvement in Health Literacy
With online platforms and custom application development, we help empower individuals with the health literacy they need to enable streamlined workflows and enhanced patient-caregiver interactions.
Custom Software Solutions
We provide customized apps to help patients access more control on healthcare with easy appointment scheduling systems and enquiry ability. At the same time we also ensure physicians are better able to diagnose and monitor their patients. Our custom software development enables both doctors and patients to empower technology for enhanced healthcare.
Seamless Management
We provide integrated platforms to improve medical care offered by nonprofits, by automating and systemizing their cash flow management. Automating approval requests, managing and monitoring funds, and streamlining these fund requests, are just a few of the benefits our customized platforms offer.
Client Satisfaction
A culture of innovation at the heart of client satisfaction. Being one of the best digital company. We assure time bound services to our customers and support them in developing winning strategies for their businesses through innovative technologies.
Effective Solutions
We believe in the passion about bringing more with a merciless search of triumph, we begin where other agencies stop. We are professional, experienced and forward thinking, and our great strength is decoding our client's needs into effective solutions.
Support
Our 5 Star Support Forum is at your disposal 24 to 48 hours! Our support team loves helping our clients. Just give us a contact whenever you're lost or just need to run some ideas by us! We will happy to help you.
Contact
Do you have a technology need, business challenge, or need help with a new business idea? Get in touch with us here and we can help you plan your way forward.
Let's Discuss Your Project
Obtaining further information by make a contact with our experienced IT staffs.
We're available for 8 hours a day!
Contact to require a detailed analysis and assessment of your plan.