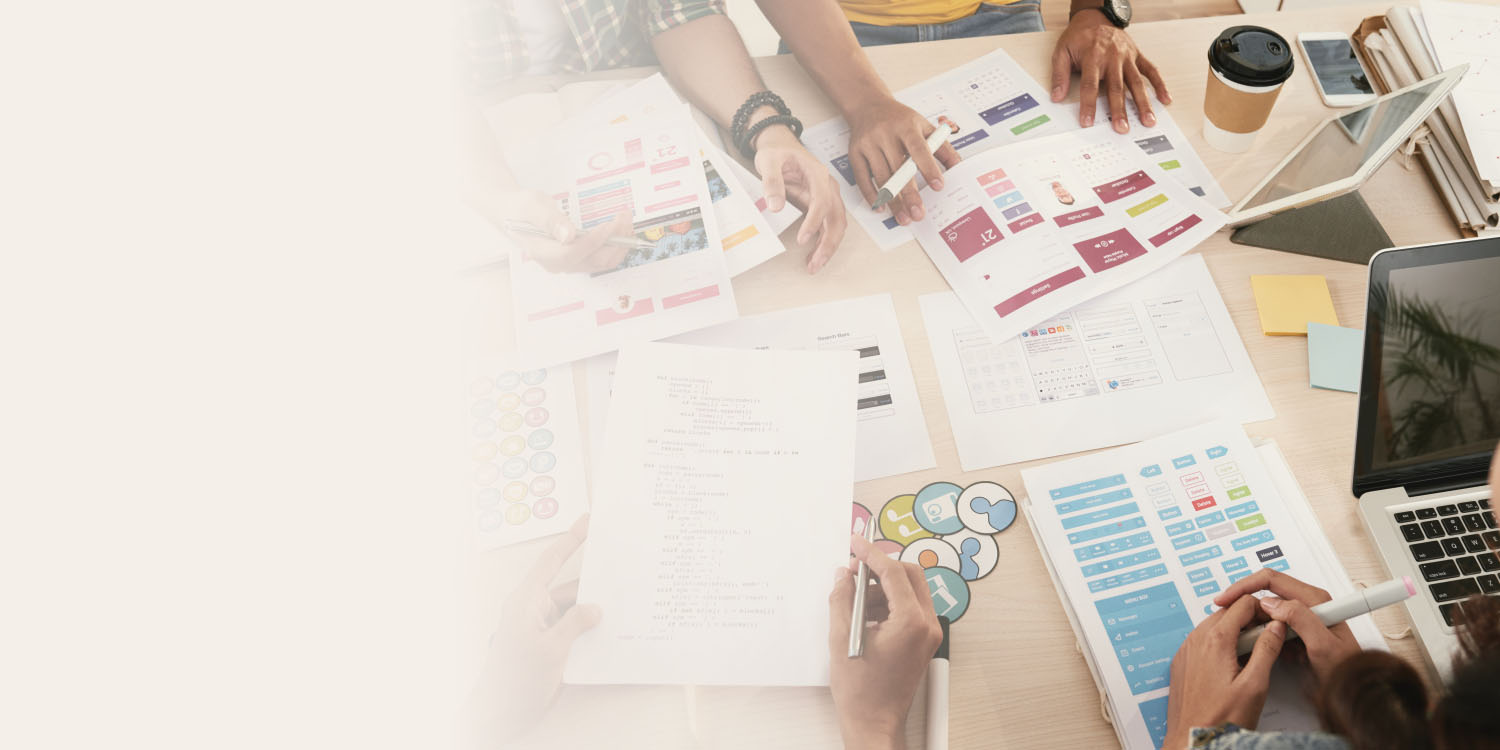 Enabling manufacturers to have greater control and make better decisions throughout production using innovative technologies
Manufacturing Segments We Serve
Embedded software development
Smart manufacturing operations
Software lifecycle services
Cognitive automation
Data and predictive analytics
ERP and core systems
Supply chain operations
Customer engagement
Cloud solutions
Artificial intelligence
Internet of things
Robotic process automation
Challenges Affecting the Manufacturing Sector
Maintaining Legacy Systems
Modern manufacturing requires a highly-optimized production process to monitor equipment. This involves managing a host of legacy software and hardware systems to execute efficient production.
Forging Client Relationships
Manufacturers need to maintain a wide variety of customer and vendor relationships to ensure the timely production and delivery of goods.
Refining Manufacturing Processes
Establishing an efficient manufacturing process needs industrial operators to reduce errors, detect inefficiencies, and improve performance.
Monitoring Machinery
Keeping track of the performance of machines involved in the manufacturing process is an essential component of ensuring a satisfactory product.
How We Help Our Customers
Improving Legacy Systems
We work with manufacturers to optimize their production process by utilizing AI, IoT, and robotic process automation capabilities that enhance operational efficiencies and delivers timely results.
Simplifying Manufacturing
We work with industrial operators, integrating software that reduces risks and overhead while improving customer satisfaction. Our custom monitoring software helps to track and manage critical hardware operations, streamlining the entire process to shipping and beyond.
Reaching Clients Effectively
We enable better customer and vendor relationships with technologies, such as CRM software that incorporates AI, to deliver timely consumer feedback, personalized requests, and manage client information without relying on antiquated systems and manual tracking.
Enabling Intelligent Monitoring
Our custom software, designed for machinery monitoring, helps to ensure that every part of the process is accounted for. We track all changes, oversee the process flow, deploy robotic process automation, and develop custom software for your manufacturing needs.
Client Satisfaction
A culture of innovation at the heart of client satisfaction. Being one of the best digital company. We assure time bound services to our customers and support them in developing winning strategies for their businesses through innovative technologies.
Effective Solutions
We believe in the passion about bringing more with a merciless search of triumph, we begin where other agencies stop. We are professional, experienced and forward thinking, and our great strength is decoding our client's needs into effective solutions.
Support
Our 5 Star Support Forum is at your disposal 24 to 48 hours! Our support team loves helping our clients. Just give us a contact whenever you're lost or just need to run some ideas by us! We will happy to help you.
Contact
Do you have a technology need, business challenge, or need help with a new business idea? Get in touch with us here and we can help you plan your way forward.
Let's Discuss Your Project
Obtaining further information by make a contact with our experienced IT staffs.
We're available for 8 hours a day!
Contact to require a detailed analysis and assessment of your plan.