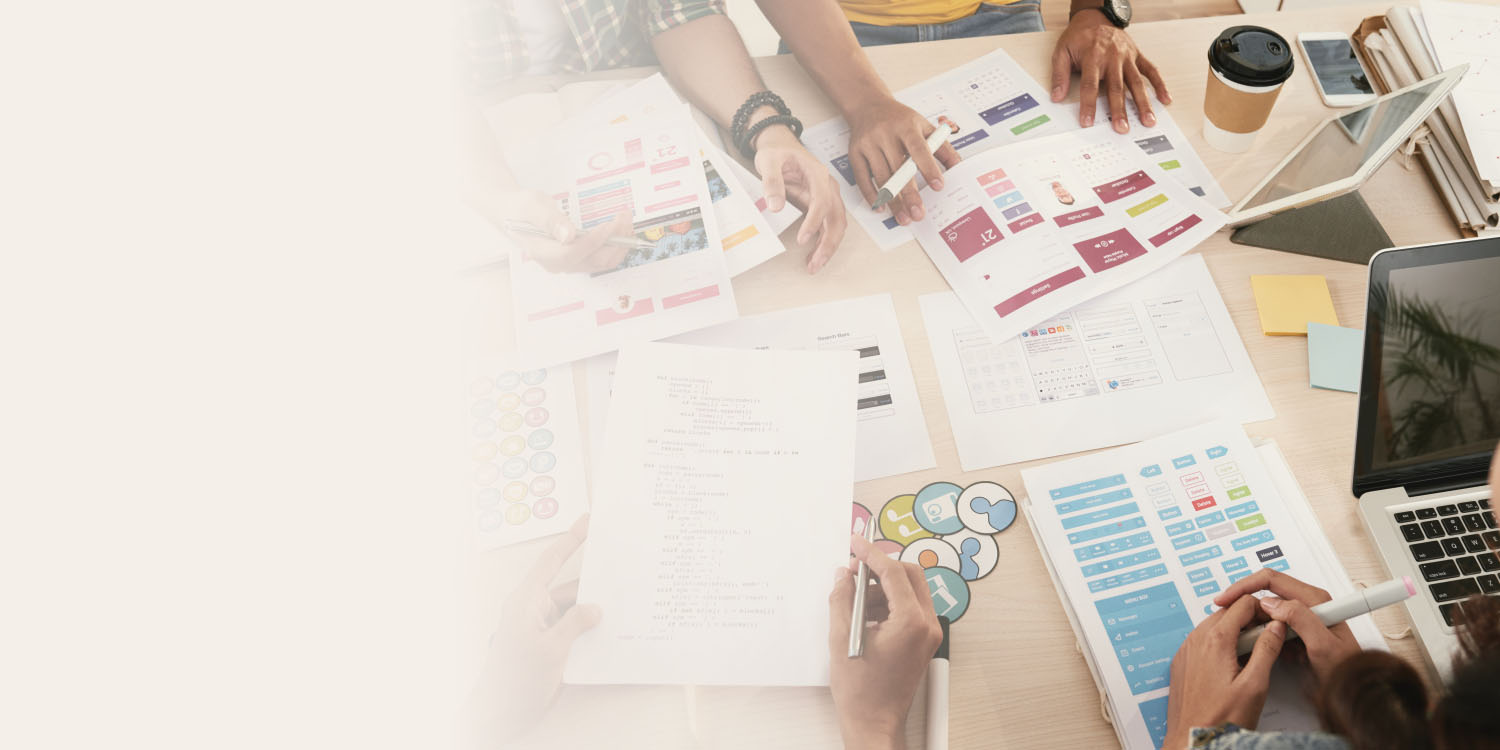 We empower realtors with advanced PropTech solutions to streamline and simplify real estate management
Real Estate Segments We Serve
Single-family residential
Multi-family residential
Condos and associations
Assisted living residential
Commercial real estate management
Construction and development
Property management
Property maintenance and inspection
Property acquisition
Property investment
Foreclosure management
Rental and leasing management
Payment solutions
Facility management
Marketing automation
Accounting and finance management
Back office process management
Custom reporting tools and analytics
Challenges Affecting the Real Estate Sector
Complex Workflows
A real estate business involves numerous complex activities like property maintenance & renovation, property acquisition, tenant management, rent collection and more. Streamlining and efficiently managing such outstretched workflows remain a challenge within the industry.
Shortfalls in Communication & Collaboration
With multiple parties involved in every single consignment, effective communication and collaboration become an imperative and eminent portion of the work process. Shortfalls might lead to major losses for real estate firms.
Growing Competition
Rapid changes in the market and the growing popularity of online listing portals are crafting increased competition for real estate firms. In such scenarios, it is imperative for realtors to implement sustainable marketing techniques.
Adapting to Evolving Tech Trends
Be it algorithm updates, SEO practices, marketing automation or smart home technologies, digital innovation is playing a vital role among the millennial buyers. Property managers and agents of today are bound to adapt to these evolving tech trends.
How We Help Our Customers
Process Automation
Our real estate industry and technology stalwarts deliver flexible solutions that automate and simplify workflows across numerous real estate functions. This includes software solutions for property management, property maintenance, property investment, foreclosure management, rent management, and facility management among many others. Explore
Marketing Automation
We enable our customers to remain upfront in the market by offering cutting-edge solutions with MLS (Multiple Listing Service) integrations, lead syndications, marketing automation features, and online portals for property viewing, application submission, and resident screening.
All-In-One Property Management Solutions
Fingent's innovative solution approach integrates multiple technologies to a single platform to facilitate enhanced communication and collaboration. The all-in-one functionality makes it the industry's leading property management solution, trusted by leading real estate professionals.
Customized Web and Mobile Apps
Comprehending the pain points of the industry., we develop customized proptech software solutions that are scalable, futuristic, and flexible to the ever-changing technology trends.
Client Satisfaction
A culture of innovation at the heart of client satisfaction. Being one of the best digital company. We assure time bound services to our customers and support them in developing winning strategies for their businesses through innovative technologies.
Effective Solutions
We believe in the passion about bringing more with a merciless search of triumph, we begin where other agencies stop. We are professional, experienced and forward thinking, and our great strength is decoding our client's needs into effective solutions.
Support
Our 5 Star Support Forum is at your disposal 24 to 48 hours! Our support team loves helping our clients. Just give us a contact whenever you're lost or just need to run some ideas by us! We will happy to help you.
Contact
Do you have a technology need, business challenge, or need help with a new business idea? Get in touch with us here and we can help you plan your way forward.
Let's Discuss Your Project
Obtaining further information by make a contact with our experienced IT staffs.
We're available for 8 hours a day!
Contact to require a detailed analysis and assessment of your plan.