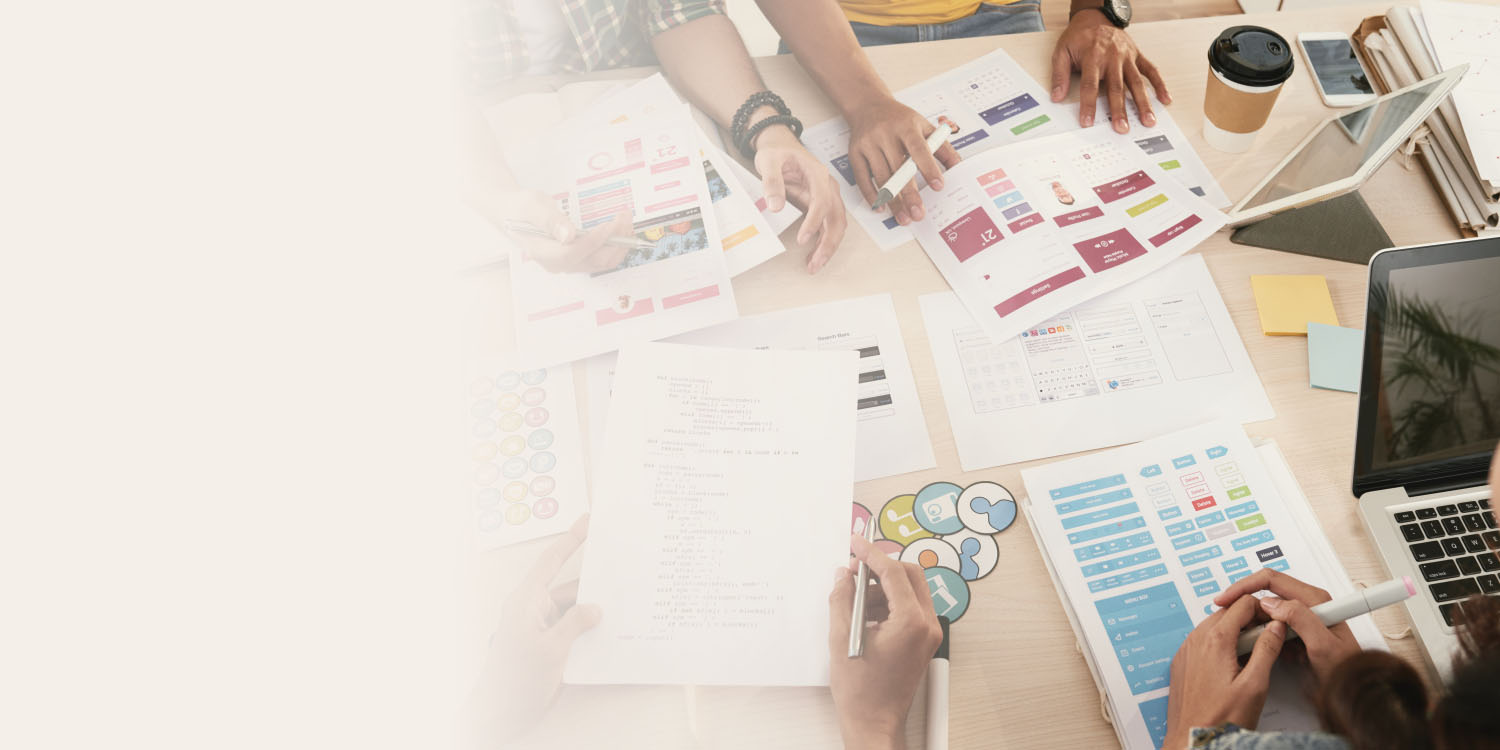 Strengthen your customer relationships with engaging brand experiences powered by innovative technologies
Retail Segments We Serve
Product information management
Loyalty and promotions
Transportation management
Warehouse and inventory
Omnichannel fulfilment
Supply chain management
Order and distribution
Virtual storefronts/web stores
Billing and payments
Automated invoicing
Payment security
Payment gateway integration
POS management
Field sales applications
Online shopping carts
Challenges Affecting the Retail Sector
Disconnected Retail Environment
Customers have come to expect omnichannel purchasing experiences, demanding retailers to offer seamless shopping between websites, mobile applications, and brick-and-mortar locations.
Increasing Operating Costs
To augment consumer experience and improve operational efficiency, retailers have to invest heavily in technologies and new shopping channels. Governmental regulations also impact operating costs.
Mediocre Customer Experiences
A lack of personalization, poor inventory management, and tools not taking advantage of modern technology leave consumers with forgettable or frustrating retail experiences.
Inefficient Logistics
Keeping shelves stocked and warehouses operating efficiently are increasingly challenging, requiring retailers to carefully manage inventory and logistics to streamline costs and accurately deliver products.
How We Help Our Customers
Custom Retail Software for Maximum Efficiency
Generic retail software lacks the flexibility to deliver a modern retail experience consumers have come to expect. We build custom retail applications to connect everything from legacy enterprise systems to new solutions for highly-personalized retail experiences.
Integrate IoT Devices for Retail Intelligence
Internet of Things (IoT) devices equipped with smart sensors and persistent connectivity can lead to engaging and unique retail experiences. We integrate smart shelving, customer service robots, and other IoT devices for a connected customer business model.
Apply AI to Forecast and Manage Demands
By applying Artificial Intelligence techniques such as Data Science and Predictive Analytics, we empower you to forecast and manage demands during peak times. AI-based solutions will support you with risk management, enhanced delivery chain, and increased profits.
Analyze Purchasing Data for Customer Insights
We work with retailers to analyze shopping data and deliver enhanced retail experiences. Greater insights into purchasing trends make it possible to provide product recommendations and make business decisions backed by accurate, up-to-date information.
Use AR and VR to Merge Retail Experiences
Augmented reality (AR) and virtual reality (VR) allow consumers to experience products using new technology. We help retailers close the gap between online and offline purchasing through overhauled experiences that blend physical and digital solutions.
Employ Big Data for Highly Personalized Shopping Experiences
We help retail companies gain insights into customer buying preferences and behavior using new or existing data. Enhanced data analysis allows retailers to craft effective marketing strategies and deliver personal retail experiences based on customer behavior.
Client Satisfaction
A culture of innovation at the heart of client satisfaction. Being one of the best digital company. We assure time bound services to our customers and support them in developing winning strategies for their businesses through innovative technologies.
Effective Solutions
We believe in the passion about bringing more with a merciless search of triumph, we begin where other agencies stop. We are professional, experienced and forward thinking, and our great strength is decoding our client's needs into effective solutions.
Support
Our 5 Star Support Forum is at your disposal 24 to 48 hours! Our support team loves helping our clients. Just give us a contact whenever you're lost or just need to run some ideas by us! We will happy to help you.
Contact
Do you have a technology need, business challenge, or need help with a new business idea? Get in touch with us here and we can help you plan your way forward.
Let's Discuss Your Project
Obtaining further information by make a contact with our experienced IT staffs.
We're available for 8 hours a day!
Contact to require a detailed analysis and assessment of your plan.