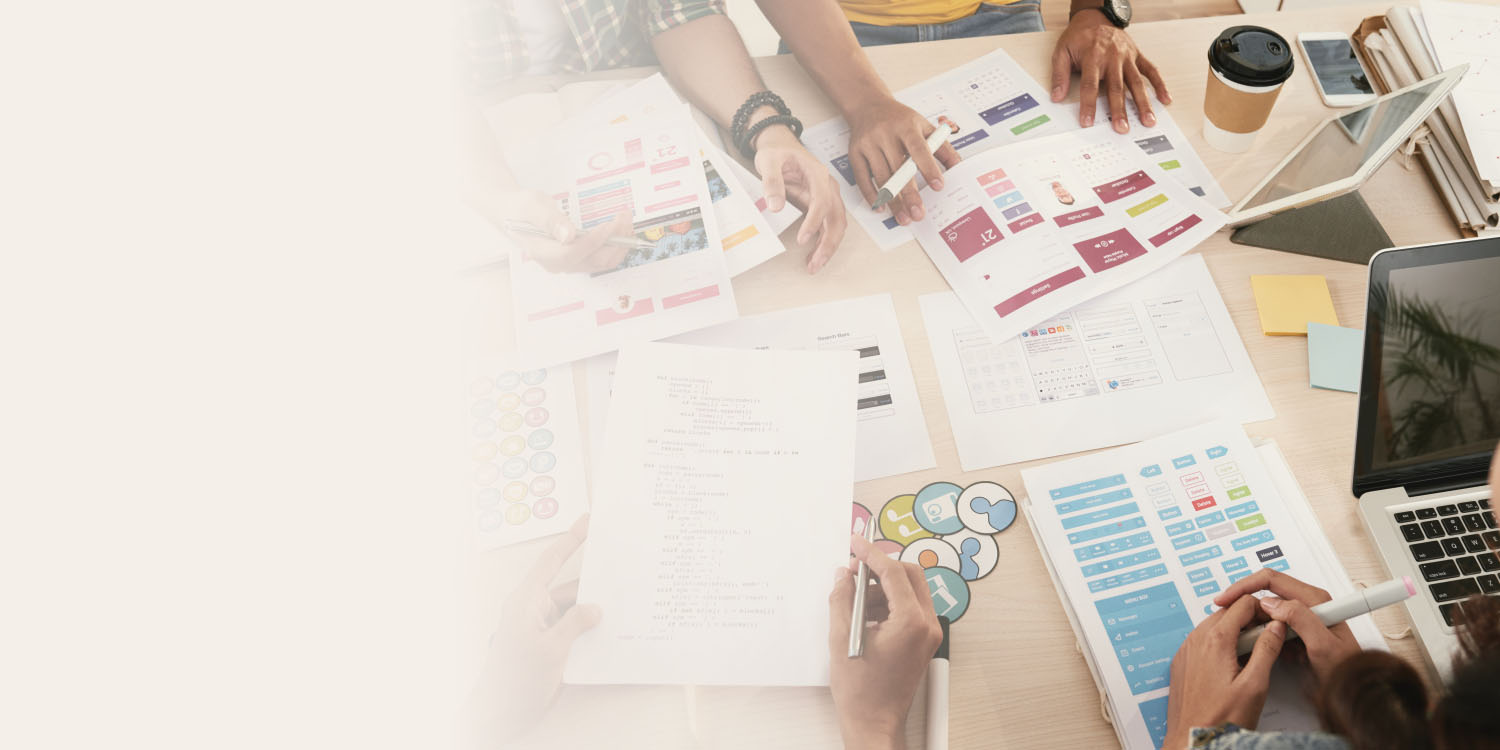 Custom software and analytics solutions for sports organizations to boost athletic performance and create engaging fan experiences
Sports Segments We Serve
Digital fan and sponsor engagement
AI-powered analytical tools and data solutions
Integration of digital tools for real-time access to live games
Enhance visibility of players and sports associations
Expand social footprints with engaging sports content
AR and VR to augment in-stadia experience
Simulate experiences on mobile devices
Statistical analysis, video analytics and predictive insights
Fan voice and social sentiment analysis
Manage dynamic sports data across various touchpoints
Wearable tech and trackers for athletes and coaches
Membership and event management systems
Delivering Competitive Advantage in Sports With Technology
Technology is drawing fans closer to their favorite sports and games through innovative and customized experiences. It's time for sports organizations to capitalize on the newer opportunities created by advanced technologies by broadening their content reach across multiple devices through new distribution platforms. Sports organizations need to offer exciting and personalized viewing experience to fans, engage sponsors with crucial insights, deliver messages at the right moment with greater effectiveness, and unlock new revenue streams.
As your technology and innovation partner, Fingent offers the right skills and expertise to drive your success. We offer a wide array of custom software solutions for sports organizations which help them manage their basic to the most complex business challenges. Some of our solutions include membership management, loyalty management, sale of tickets and sports merchandise, sponsor management, immersive content experiences with AR and VR, identifying real-time marketing opportunities through analytics, enhancing training methods through immersive technologies, and wearable tech.
Challenges Affecting the Sports Sector
Gaining a Competitive Edge
Professional athletes can be affected by several different factors, such as a complex travel schedule, work and home stress, and body recovery time — all of which impact overall athletic performance.
Growing Demand for Cognitive Computing
Wearable tech is seeing increased demand. In the sports world, collecting physiological and biological data from athlete's wearables can provide a glimpse into the factors that affect their performance.
Implementing Personalized Training
Every athlete is different and requires a personalized approach to reaching their greatest potential. The demand for personalized, specific training can be met through technology.
Providing Information for Fans
Fans demand timely, accessible content, and with so many possible news outlets and data sources, it can be difficult to determine the best option
How We Help Our Customers
Use Innovative Tech for a Home-Field Advantage
We help athletes reach new heights through cognitive computing, taking advantage of self-learning algorithms, data mining, natural language processing, and pattern recognition for key insights that can deliver higher performance.
Cognitive Computing for Specialized Training
Through cognitive computing, we help athletes draw up customized training programs and scheduling, in a highly personalized effort to meet each athlete's needs. By using apps with cognitive computing, taking into account personal factors, we enable athletes to decide the duration and intensity of training, and draw up a specialized schedule.
Integrated Digital Solutions
We use technology to gather important biomarker data, preventing injuries and foreseeing future athletic capabilities. With this information, athletes can respond to stressors in real-time.
Delivering Stories for Fans
We help organizations leverage AI platforms to determine the highlights of sports games and distribute them to fans in real time. We also help them utilize language platforms to translate data into stories.
Client Satisfaction
A culture of innovation at the heart of client satisfaction. Being one of the best digital company. We assure time bound services to our customers and support them in developing winning strategies for their businesses through innovative technologies.
Effective Solutions
We believe in the passion about bringing more with a merciless search of triumph, we begin where other agencies stop. We are professional, experienced and forward thinking, and our great strength is decoding our client's needs into effective solutions.
Support
Our 5 Star Support Forum is at your disposal 24 to 48 hours! Our support team loves helping our clients. Just give us a contact whenever you're lost or just need to run some ideas by us! We will happy to help you.
Contact
Do you have a technology need, business challenge, or need help with a new business idea? Get in touch with us here and we can help you plan your way forward.
Let's Discuss Your Project
Obtaining further information by make a contact with our experienced IT staffs.
We're available for 8 hours a day!
Contact to require a detailed analysis and assessment of your plan.