AMC, Call Management & Support Ticket System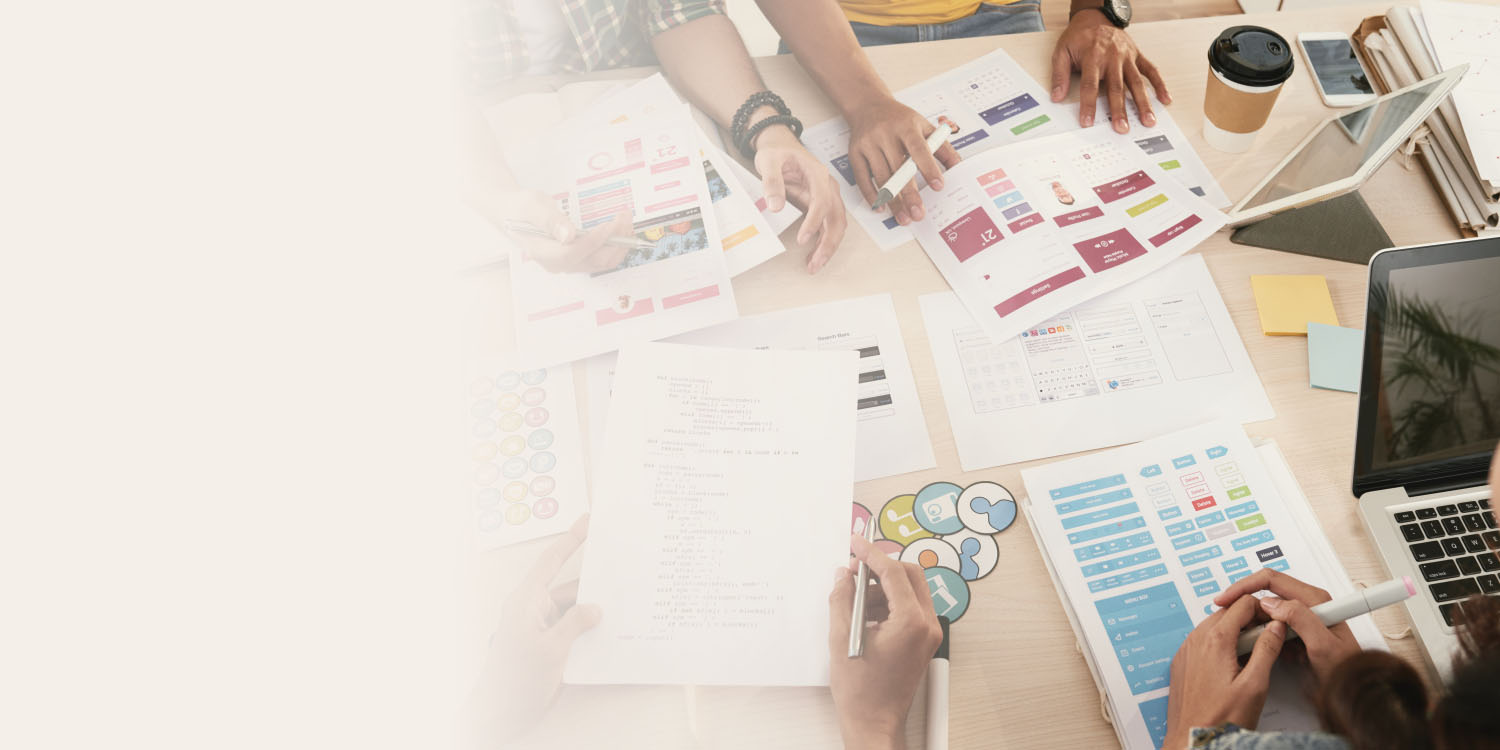 Annual Maintenance Contract (AMC)
 is an effective and useful web-based Application. AMC management software keeps track of all the information related to contract with multiple product. You can track expiry date of AMC, EMI payment of AMC, due date of payment, track customers' call and much more. This online based 
AMC and Call Management Software
 will send notification to the clients to renew AMC when your AMC is getting expired. Under the contract product provide service to customer from taking complaint management, email, warranty management, call management and SMS sender which is a very important aspect of customer relationship management. Even your technician can close a call onsite and create digitally field report.
Admin Dashboard

Add New Customer
Write Custom Any Notes Against Customer Date Wise
Customer Overview (All Report At A Glance )

Customer Active / Expired AMC
Customer Upcoming Service Date
Customer Total Business Amount
Last Payment Received Amount and Date
Net Due Amount as On Today

Add Multiple Site/Location Per Customer
Add New Executive (Service Engg.)
Add New Product

Product Group
Product Model
Product Serial
Product Master

Add AMC Terms And Conditions (Multiple)
AMC Quotation

Add New Quotation
Assign Terms and Condition
View Quotation Details
Track if any AMC is generated against Quotation or not.
Print Quotation

Warranty

Issue New Warranty Card to Customer
Multiple Product (Product Serial Wise) Based Warranty
Detail Report of Issued Warranty Card
Expired and Running Warranty Cards
Issue New AMC Against Any Warranty Card

AMC Management System

Three Types Of AMC
AMC Against Warranty Card
Product Based AMC (No Warranty Card)
Service Based AMC (No Warranty Card and Without Product)
Issue New AMC Against Existing Warranty Card
Auto Detect of Products Which Were Under Warranty Card
Add Multiple Products in Product Based AMC
Generate Service Schedule Dates Based on AMC Start and End Date
Multiple AMC Service Dates
AMC Payable Amount
AMC EMI Schedule Payment (Multiple Instalments Date)
AMC Renewal Against Expired AMC

AMC Report

All AMC Report
AMC With Warranty Card Report
Product Based AMC Without Warranty Card Report
Service Based AMC Without Warranty Card Report
Detail Report of Individual AMC
Renewed AMCs Report
Print AMC Bill
Active/Running AMCs Report
Expired but Not Renewed AMCs Report
No AMC Issued to Any Customers Yet Report
Delete AMC
Detailed Report of Renewed and Not-Renewed AMCs

Service Call/Complain Management System

Add New Call Type I.E. Breakdown Call, Service Call, Casual Call Etc.
Log New Call/Complaint
Call Logging Against AMC And Subsequent Service Date
Out of AMC Call Logging (For Guest Call Logging)
Out of Service Date Call Logging
Product Wise Call Logging
Assign Call to Any Executive
Handover Call to Any Other Executive
Four Types of Call Statuses Which Are Performed Automatically

Vacant – Service Call Dates Generated at The Time of AMC Issued, But No Executive Is Assigned.
Assigned – New Call Logged Against Service Call Date and Assigned to Any Executive
Attended – Executive Attended Customer's Site
Solved – Call Solved and Closed.

Update Call Record
Allocate Products/Parts If Used During the Call Attend at Customer Site.
Receive Call from Customers and Assign It to Executive
Generate Bill Against Call / Complaint (Admin Can Generate Bill Against Call. I.E. 'Free Service Call' And 'Paid Service Call'
Call/Complaint Report

Call from Customer Report
Detail Call Log Report
All Out of Service Date Call Report
All Service Date Call Report
All Call from Customers Report
Customer Wise Call Report

By Logged Calls
By Out Of Service Date Calls
Service Date Calls

Call Status Wise Report (Auto Generated)

Vacant Calls
Assigned Calls
Attended by Executive Calls
Solved / Closed Calls

Call Bills Records
Receipt

Receipt Against AMC
Receipt Against Call Bill

Receipt Report

Customer Wise Receipt Report
Receivable Follow-up to customers
Pending Receivables from customers
Fully Received from customer
Payment Overdue from customer
Month-wise Receipt

Send Email Reminder to customers whose AMC are going to be expired
Conversation with Customer (Facebook Messenger Integrated)
Customer Can log call and check call status from customer portal
Client Satisfaction
A culture of innovation at the heart of client satisfaction. Being one of the best digital company. We assure time bound services to our customers and support them in developing winning strategies for their businesses through innovative technologies.
Effective Solutions
We believe in the passion about bringing more with a merciless search of triumph, we begin where other agencies stop. We are professional, experienced and forward thinking, and our great strength is decoding our client's needs into effective solutions.
Support
Our 5 Star Support Forum is at your disposal 24 to 48 hours! Our support team loves helping our clients. Just give us a contact whenever you're lost or just need to run some ideas by us! We will happy to help you.
Contact
Do you have a technology need, business challenge, or need help with a new business idea? Get in touch with us here and we can help you plan your way forward.
Let's Discuss Your Project
Obtaining further information by make a contact with our experienced IT staffs.
We're available for 8 hours a day!
Contact to require a detailed analysis and assessment of your plan.