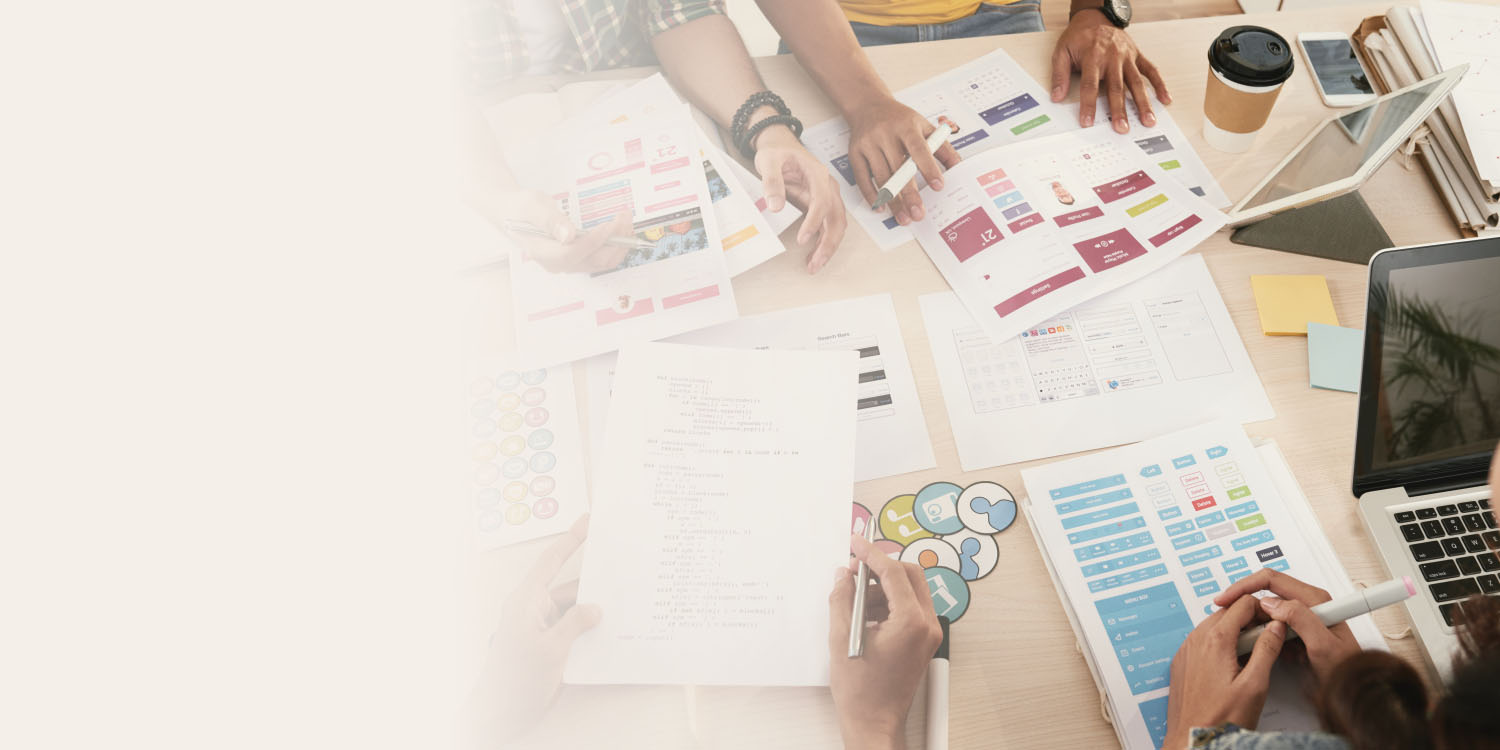 Key Features
With a blink of eye check the features what we developed for you
Responsive design
Multi Language
Dynamic Frontend Design
Multiple Theme Colors
Dynamic Subscription system
Premium Plans
Premium Membership
Free Membership
Paypal Payment
Stripe Payment
Home Page Searching
Advanced search
Express interest
Personal messaging
Following
Shortlist
Ignore
Smart notifications
Dynamic profile configuration
Happy stories
Popular PayUmoney payment gateway
Responsive Design
Both for front end and admin panel we designed completely responsive structure for client site. We are using latest bootstrap for responsive design. So anyone can use this script from any kinds of device like on desktop or laptop, tab or iPad & also will suitable for smart phone.
Multi Language
We integrated the most important multi language feature for the purpose of international approach. From admin panel admin can easily add language with the flag for better understanding on front end view.
Dynamic Frontend Design
It's an amazing feature we developed for you. From admin panel admin can easily edit the fronted design as their need. Page wise structure and designing element has been stored into the admin area. Home page has been divided into several sections and each & every section has completely portable option for admin. Different types of designs are already given for you to make your page unique. Without knowing any coding, you can change the total structure and design within a few clicks. Admin also can change the frontend fonts, logo and favicon too.
Multiple Theme Colors
We have demonstrated for you this outstanding feature where you can simply select your desired theme color for your site and make it look fascinating in your own way. Admin can customize Theme colors anytime he/she wants from the Admin panel.
Dynamic Subscription system
We have given a Dynamic Subscription System for user purpose so that a member can use this system and become a Premium Member. So basically, when a member is registered, he/she is considered as a free member in our system by default. Free members have a very limited access to their profile. To get full access a member has to upgrade his/her membership into Premium membership which can be done by purchasing a Premium Plan. We have developed our subscription system in such a way where a member can easily purchase or upgrade their plans and utilize our system fully. Two of the most popular payment methods are integrated into our system so that a user can simply purchase their desired plan: Paypal & Stripe.
Premium Membership
A member can simply purchase any of the Premium Plans to get Premium Membership. Premium Members can have access to use the following options:
Express interest on other members
Post Photos in Gallery
Post Happy Stories
Direct Messaging.
It is notable that all these features have limits according to the plan purchased by a user. Premium members will also get a badge beside their name on the Listing page.
Free Membership
Members who have already Registered but did not purchase any premium packages are considered as Free Members. Free member has limited access to the site and to experience all the features of the system one needs to get Premium Membership.
Home Page Searching
"Search" is one the most important options in our system. We have developed the most significant searching engine for our members. This search engine is as specific as your users can filter any members by Gender, Age, Religion, Mother Tongue and Height.
Personal messaging
In our system messaging section is a totally automated smart system to communicate with each other. A premium member is able to do messaging with another premium members. To message others one has to enable messaging for every particular member.
Following
Any member can follow others and can have a list of followed members on their profile. Following a member will also result in adding a new follower for the member who is followed.
Shortlist
A member (free/premium) can shortlist others and can have a list of shortlisted members on their profile.
Ignore
A member can Ignore any user they want through our system. Ignored member's will be listed on separately. From the list users can easily unblock again the ignored members
Smart notifications
We have developed our system so that a member will get notifications for others members reactions on them. When a member will be expressed interest or someone accept/reject their interest expressed on others, he/she will be notified by our system.
Dynamic Profile Configuration
An essential feature of any matrimonial site is dynamic configuration of member profile. Our system gives the opportunity for a user to simply configure their profile such as set Profile Pictures, Edit profile etc. in an easier way. Admin can set the Religion, Language, city, country and state which can be selected from member's profile config form.
Happy Stories
The success of a matrimonial site is often gauged by the number of marriages concluded using the website. Our System encourages such married couples to post their marriage success stories. Such posted stories increase the credibility of a matrimonial site.
Client Satisfaction
A culture of innovation at the heart of client satisfaction. Being one of the best digital company. We assure time bound services to our customers and support them in developing winning strategies for their businesses through innovative technologies.
Effective Solutions
We believe in the passion about bringing more with a merciless search of triumph, we begin where other agencies stop. We are professional, experienced and forward thinking, and our great strength is decoding our client's needs into effective solutions.
Support
Our 5 Star Support Forum is at your disposal 24 to 48 hours! Our support team loves helping our clients. Just give us a contact whenever you're lost or just need to run some ideas by us! We will happy to help you.
Contact
Do you have a technology need, business challenge, or need help with a new business idea? Get in touch with us here and we can help you plan your way forward.
Let's Discuss Your Project
Obtaining further information by make a contact with our experienced IT staffs.
We're available for 8 hours a day!
Contact to require a detailed analysis and assessment of your plan.