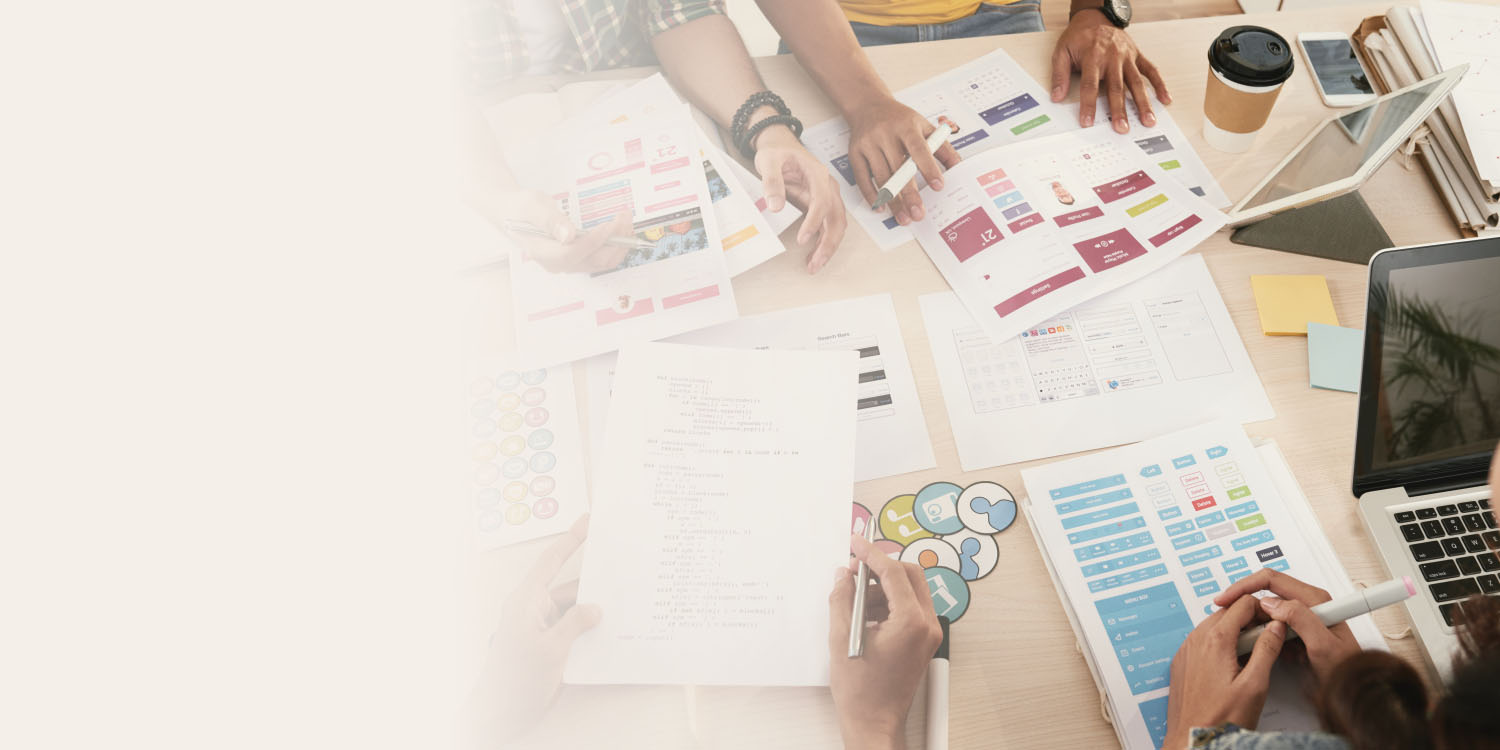 Online booking System appointment booking system is very powerful, flexible and most affordable which can be used by multiple type of businesses. Its most fit for all type of service businesses, janitorial booking, handyman services, domestic, laundry services, carpet cleaning, on demand maid services, Pest Control booking, plumber booking services, grave care service, Lawn Care services, and all type of maintenance & repair service provider companies to get bookings online without any hassles. It's an automated online booking tool for businesses having lots of features. its fully responsive and easy to use.
It can be used in multiple ways, You can create your own price calculation methods, it has cool features like dynamic pricing, addons services, single page checkout, control over appearance, easy schedule setup, guest user checkout, partial deposit, pdf invoice, csv reports export, coupon discount and many more that makes your booking system like a charm for you and your clients. Payment can be collected through PayPal, express checkout, Authorized.net, Stripe, 2Checkout, PayUmoney, Paystack, Payfast, Paytm.
Online booking System Features
Fully Responsive
Paypal | Authorize.Net | Stripe | 2Checkout | PayUmoney | Paystack | Payfast | Paytm | Payway | Klarna | eWay Payment Methods | Bank Transfer Manually
Appearance Control
Dynamic Price Calculation Methods
Add-ons Services
Recurrence Booking
SEO meta tags
Manageable default view(month/week/day) in calendar
Manageable First Day (Sunday/Monday) in calendar
Staff dashboard
Dynamic loader
Option to choose staff on form option
Manageable Frontend Fonts
Manageable Form Fields
Coupon discount
Recurring discounts
Tax/ Vat / GST
Nice PDF Invoice
Email Reminders
SMS Reminders using Twilio / Plivo / Nexmo / Textlocal APIs
Partial Amount Deposit
Multi-currency supported
Multi-language supported
One-page Checkout
Easy and smooth Admin panel
Registered and Guest User Checkout
Auto Confirm Appointments
Monthly and Weekly Schedule
Add Breaks in schedule
Off time for specific date & time range
Off days for full day off
Registered and Guest Customers listing with their details
Payment details
Export all bookings, Customer information and services information
Embed code on your website for front page
Manageable Cancellation Policy
How it works
After a simple integration by website owner can start add services which will be provided to customers upon booking request. Some Configuration of scheduling is needed before starting to get bookings. Administrator of website can login to admin panel and have to add schedule and can use breaks and off days. Service price calculation methods and units should be created, like you can create price calculation method as by Area and units may be Feet. Admin can setup payment method to get payment online and create embed code to use this on any page of website, your website can be built with any CMS or Framework like WordPress, Drupal, Magento etc. on all type of website built on PHP, the embeded code will work fine.
It gives an easy option to setup their data to check its capabilities, admin can setup auto confirm orders or manual orders confirmation as well. Website owner can set their own time zone and client can see all slots accordingly.
It provides very easy way of communication between service provider and customers by using e-mail notifications, due to its multi-currency and multi-language option website owners can set their own currency and language to make the booking easy for their clients.
Front page of this tool is very easy to understand for Customers and website owners can set its appearance easily from admin section. Its appointment calendar is very nice and easy to use for site owners.
Client Satisfaction
A culture of innovation at the heart of client satisfaction. Being one of the best digital company. We assure time bound services to our customers and support them in developing winning strategies for their businesses through innovative technologies.
Effective Solutions
We believe in the passion about bringing more with a merciless search of triumph, we begin where other agencies stop. We are professional, experienced and forward thinking, and our great strength is decoding our client's needs into effective solutions.
Support
Our 5 Star Support Forum is at your disposal 24 to 48 hours! Our support team loves helping our clients. Just give us a contact whenever you're lost or just need to run some ideas by us! We will happy to help you.
Contact
Do you have a technology need, business challenge, or need help with a new business idea? Get in touch with us here and we can help you plan your way forward.
Let's Discuss Your Project
Obtaining further information by make a contact with our experienced IT staffs.
We're available for 8 hours a day!
Contact to require a detailed analysis and assessment of your plan.