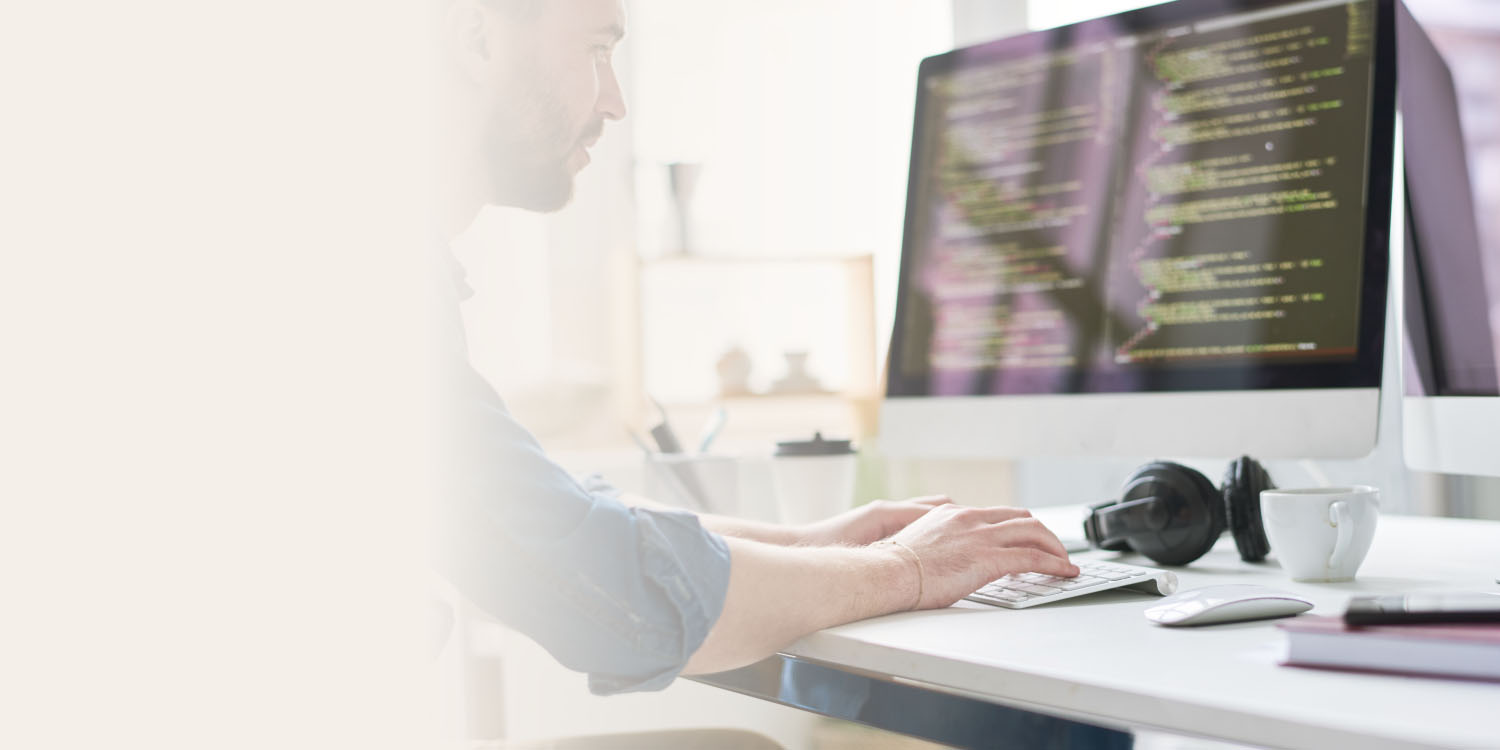 We help global brands design and build superior digital products, enabling seamless user experiences across all modern platforms and devices. As a mobile application development company, we are expert in building Apps with the best user interface, real-time push notifications, payment gateways. Our development services include everything related to web based software, mobile android Apps and customized scripting.
Our high-end mobile app development services
We offer a full cycle of application design, integration and management services. Whether it is a consumer oriented app or a transformative enterprise-class solution, the company leads the entire mobile app development process from ideation and concept to delivery, and to ongoing ongoing support.
Our mobile app developers can build high-quality native apps for both Android and iOS systems aligned with your business and security requirements.
Using the latest technologies, we help businesses establish their presence on any modern device and platform, including:
Android Mobile App Development
Android TV App Development
Android Tablet App Development
Android Wear App Development
We have all the expertise you need to produce fully-fledged, stable, and scalable mobile applications, including:
iPhone App Development
iPad App Development
Apple Watch App Development
Apple TV App Development
App Clips Development
Cross-platform App Development
Cross-platform apps that can work in different environments thanks to a unique blend of native and web app technologies. Get top-notch mobile applications that run on multiple platforms costs while providing your users with an app that fits their OS. Use this alternative to reduce costs and time-to-market and to reach more users without loss of quality, including:
Hybrid Mobile App Development
Hybrid Tablet App Development
Hybrid TV App Development
Progressive Web App Development
With Progressive Web Apps, we deliver native-like capabilities and installability while reaching anyone, anywhere, on any device with a single codebase. Build Progressive Web Apps that combine the best technical solutions applied in mobile and web applications beneficial in terms of the ease of development and distribution, as well as a number of other advantages for your business. Talk to our experts to discuss:
Cross-browser Web App Development
Responsive Web App Development
Offline Web App Development
Client Satisfaction
A culture of innovation at the heart of client satisfaction. Being one of the best digital company. We assure time bound services to our customers and support them in developing winning strategies for their businesses through innovative technologies.
Effective Solutions
We believe in the passion about bringing more with a merciless search of triumph, we begin where other agencies stop. We are professional, experienced and forward thinking, and our great strength is decoding our client's needs into effective solutions.
Support
Our 5 Star Support Forum is at your disposal 24 to 48 hours! Our support team loves helping our clients. Just give us a contact whenever you're lost or just need to run some ideas by us! We will happy to help you.
Contact
Do you have a technology need, business challenge, or need help with a new business idea? Get in touch with us here and we can help you plan your way forward.
Let's Discuss Your Project
Obtaining further information by make a contact with our experienced IT staffs.
We're available for 8 hours a day!
Contact to require a detailed analysis and assessment of your plan.